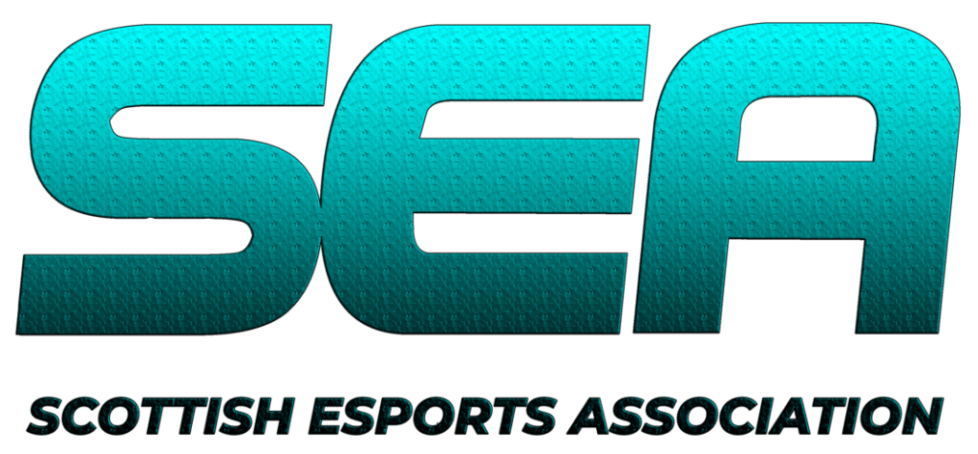 SCOTTISH ESPORTS ASSOCIATION (SEA)
The Scottish Esports Association (SEA) is a Not-For-Profit Advisory Body setup to assist in the growth of Scottish Esports as a recognised sporting activity enjoyed by millions of people globally, but most importantly, by vast numbers of players in Scotland.
SEA is financially independent from all commercial Esports and other organisations and is therefore able to maintain an unbiased stance on all matters relating to Scottish Esports.
There are no dues or fees for membership of SEA. Our primary purpose is to develop Scottish Esports. The only requirement for membership of SEA  is a desire to develop Scottish Esports.
SEA has developed partnerships with many other organisations, each of whom provide input, advice and information to the common knowledge pool which is made available to all our members. Membership, which is free, is not restricted to Scottish residents and is open to anyone.
The primary objectives are set out below and are simple, straight forward and to the point. The Scottish industry is developing at a frantic rate and player communities are often overlooked in such circumstances. Our mission is to promote an all inclusive attitude where no one is omitted and everyone's point of view is heard.

Our Primary Objectives
Provide guidance and support to individuals and teams throughout the Scottish eSports scene.
Deliver a positive message and help grow eSports across the country. Incorporating a model for accessible tournaments, ensuring no member of the community is left out.
Provide access to support for issues related to eSports, such as gaming addiction and online bullying.
Promote a healthy lifestyle and provide support to teams and individuals looking to compete at the highest level to achieve this.
To educate the wider community in the current and future importance of eSports to the economy.
To deliver a nationwide model for the promotion of eSports as it is adopted by the Olympics.
By delivering these key elements, we hope we can help support the community, and the country as a whole, will grow in this second revolution of the digital age, ensuring Scotland remains at the forefront of future technologies and advancements.
You may contact us by using our secure Contact Page.